Blog
National Women Physicians Day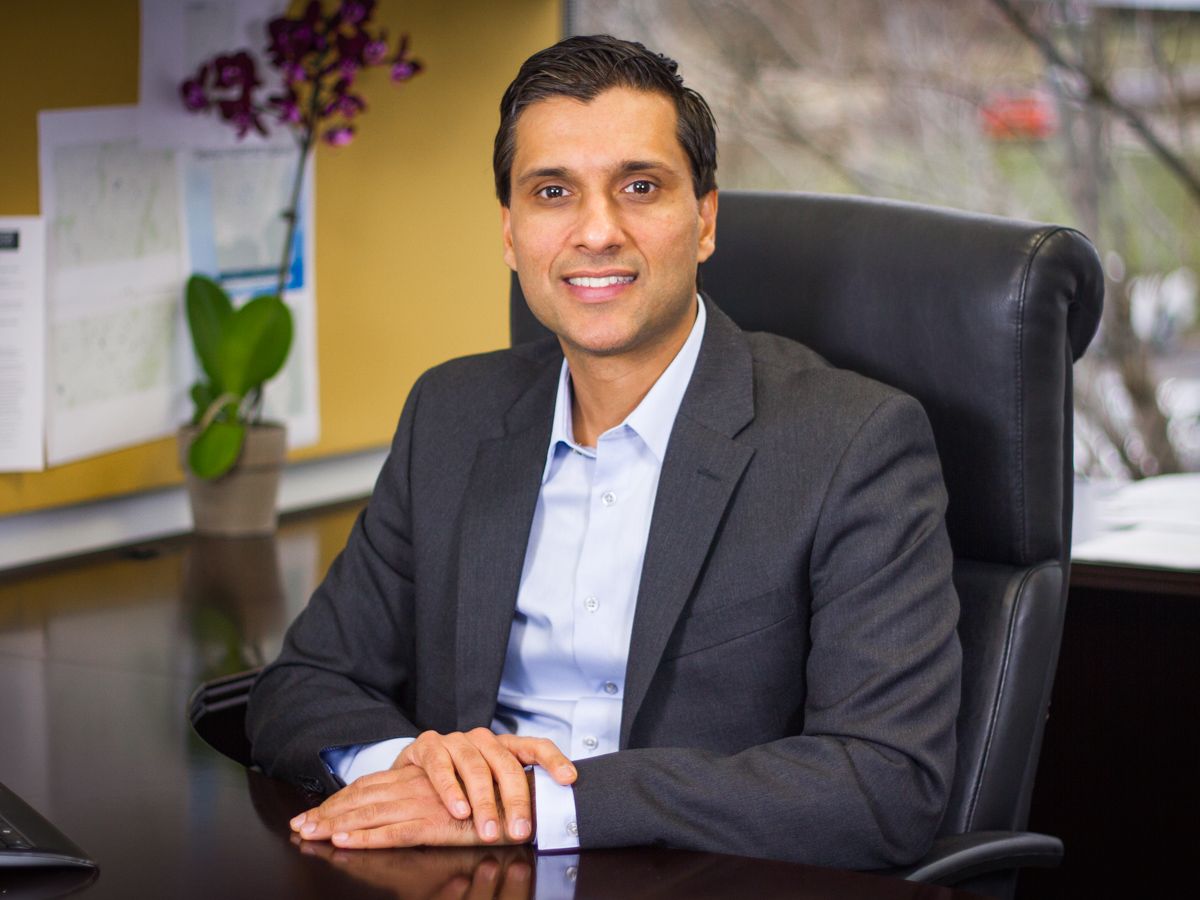 To the esteemed women physicians,
who are my valued colleagues:
On this National Women Physicians Day, I want to take a moment to celebrate you all! This day reminds us of the important role women have played and are increasingly playing in our country and the globe, specifically in healthcare. In our current fight against this ongoing pandemic, I see women physicians courageously leading the charge in partnership with other physicians and needed healthcare providers across all disciplines, expertise, backgrounds, races, opinions, and beliefs. You are always ready to lead, and it is inspiring! I've seen this leadership in so many ways, including how you have made significant personal sacrifices to ensure your patients and frontline staff have the support and resources they need. You answer the call with the highest commitment and compassion.
Personally, during my two decades of growing up in Pakistan, I witnessed the positive impact of women's empowerment on the society at large, specifically in healthcare. It changed the landscape of healthcare in that region in powerful ways! To me, it's evident; When women win, society wins! I thank you all, the women physicians of our world, nation, and my colleagues, for everything you are bringing to our healthcare systems. Signature HealthCARE thanks you, and the whole healthcare system thanks you!
Enjoy your day!